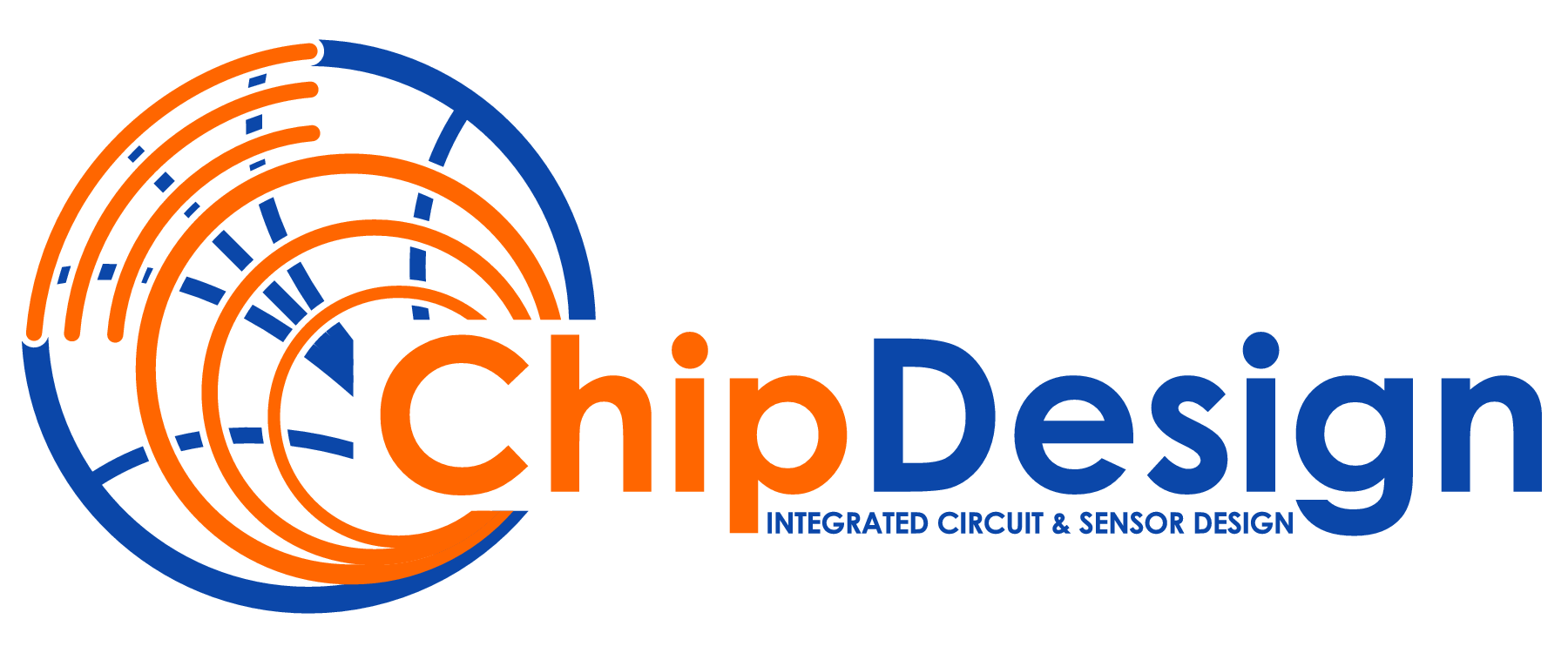 SERVICES & TURN-KEY SOLUTIONS PRODUCTS OPEN-SOURCE SOFTWARE PATENTS & PUBLICATIONS CONTACT
ChipDesign B.V.B.A. is a private limited liability company according to Belgian law, founded in 2012, with VAT identification number: BE0501767340. Click here for a corporate presentation.
Koen Van Caekenberghe, Ph.D.
ChipDesign B.V.B.A.
Kapellelaan 302
1860 Meise
Belgium
E-Mail: info@chipdesign.be
Telephone: +32484836572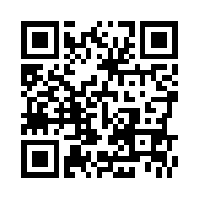 When ordering, please also provide following information:
Shipping address
If a verifiable TIN or non-Belgian VAT number is provided, then Belgian VAT (21%) will not be charged according to article 196 of EU directive 2006/112/EC.